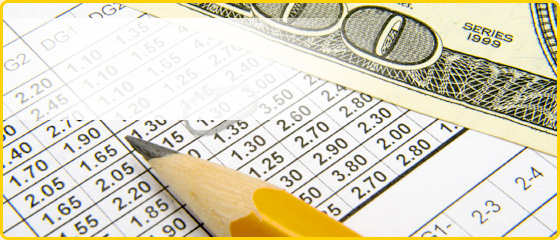 Redundancy Is The Key…Never Gamble On Uptime!
Bookies seeking the very best in reliable sportsbook software come to Oddswriter!
Our Horseracing Software Offers Bookmaking Agents Over 100 tracks Worldwide!
Oddswriters Casino Software Offers Price Per Head Agents Over 90 Casino Games!
Oddswriter Gives Pay Per Head Agents Up To 4 Weeks FREE, No Deposit Required!
Our Mobile Betting is Supreme, With No Download Required!
Oddswriter Gives Bookies The Ability To Move Their Own Lines!
Oddswiters PPH Agent Reporting is Fast, Accurate & In Real Time!
With Oddswriters Line Management Team Your Players Will Receive The Sharpest Line!
We Offer Pay Per Head Bookmakers Unlimited Player Profiling!